/

auttin ENGINEERING
WE AUTOMATE
YOUR END-OF-LINE.
AUTTIN Engineering is a company that was founded at the beginning of 2015.

We specialise in end-of-line automation. Automation is our everyday work and our customers' satisfaction is our raison d'être.

Our company is composed of a team with more than 20 years' experience in the sector of industrial automation. Our staff is professional and rigorous, aware of the importance of analysing in detail, together with the customer, the project requirements so as to evaluate its feasibility and thus offer the most appropriate solution according to their objectives. It is a dynamic and flexible team, who knows that the situation of the sector and/or the client's needs are in continuous evolution.

In AUTTIN we consider the collaboration with our clients to be crucial to be able to offer a solution in the automation of some of their processes.

OUR COSTUMERS' SATISFACTION IS OUR RAISON D'ÊTRE.
/

Services
We offer end-of-line automation services (conveyor belts, loading robots, palletising cells) and tailor-made equipment.
TURNKEY PROJECTS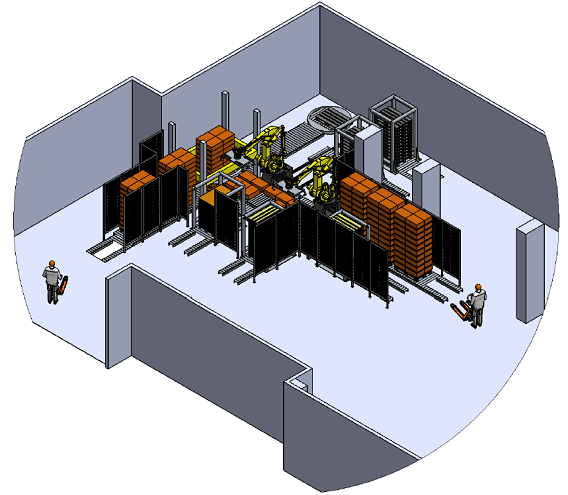 We study, design, manufacture, assemble and commission complete projects for the automation of industrial processes for different products and sectors.
TECHNICAL ASSISTANCE (TA)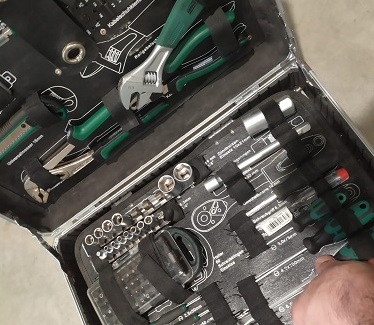 We offer an after sales service that allows the client to count on our support for the use of the installed equipment or for any necessary repair or assistance.
PREVENTIVE MAINTENANCE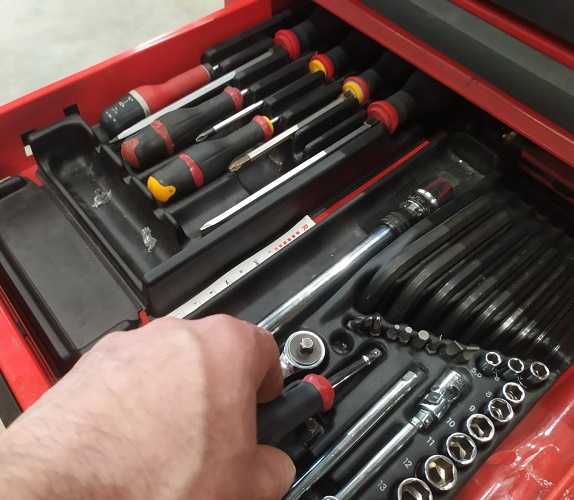 The preventive maintenance service carried out by our technicians, as well as the advice that we can offer to the client's technicians, ensure the proper functioning of the equipment.
/

OUR PROJECTS
A SAMPLE OF OUR PROJECTS.
/

TEAM
FLEXIBLE AND DYNAMIC TEAM, WITH MORE THAN 20 YEARS' EXPERIENCE IN THE SECTOR.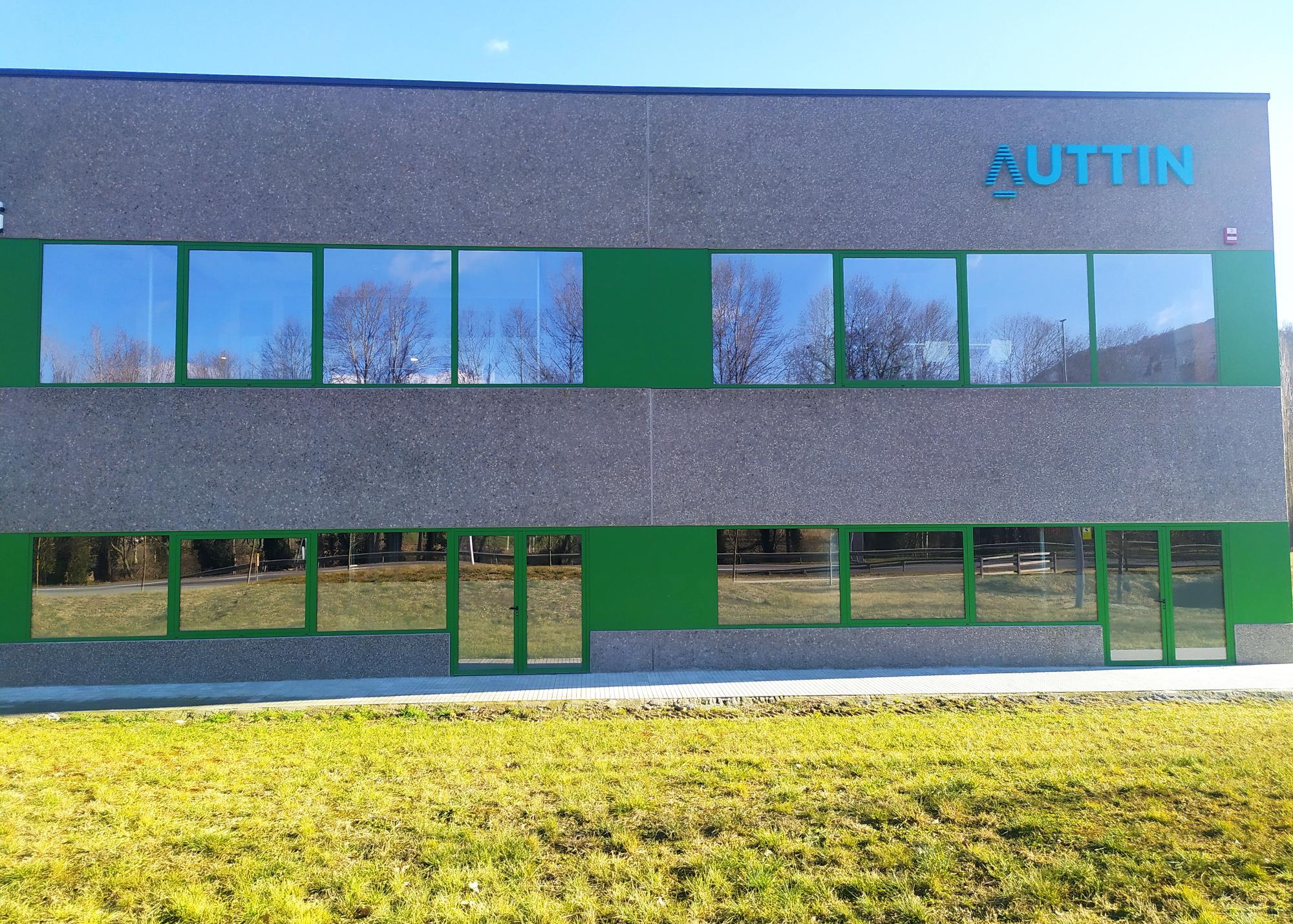 /

CONTACT
ALWAYS BY YOUR SIDE TO LISTEN TO YOUR NEEDS.
Carrer Lluís Curós Morató, 10-12 Polígon industrial La Serra, 17176 Sant Esteve d'en Bas, Girona